Brownbag-Sessions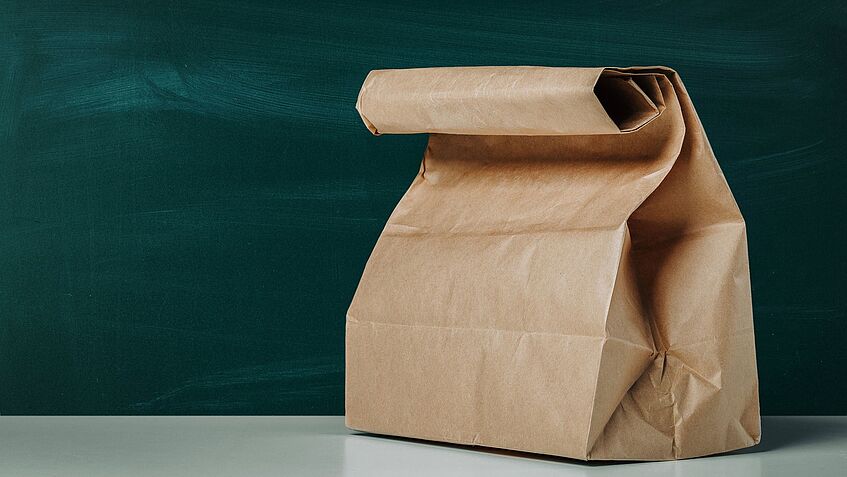 Check out dates, time and schedule...
In the Brownbag-Sessions, network-members of the Vienna CogSciHub will introduce their current and future research projects in an informal atmosphere. The event addresses to all PIs and network members of the Vienna CogSciHub, research colleagues, junior, and senior scientists. At the meeting, all researchers interested in Cognitive Sciences and Neuroscience can find out more about the Vienna CogSciHub network, our current research pillars, and the services and activities organized by the Vienna CogSciHub.
The Brownbag Sessions are scheduled for 20 minutes presentation/introduction of the PIs research program with an interdisciplinary focus, followed by 50 minutes discussion, Q&A and time for exchange.
The goal is to spark ideas for interdisciplinary co-operations, joint projects and innovative research ideas in the field of Cognitive Science and Cognitive Neuroscience hosted and guided by the Vienna CogSciHub.
Sandwiches and drinks will be provided dependent on current allowances published by the Austrian Government and the University of Vienna!
Place: ONLINE via Zoom!
Schedule Browbag Sessions 2020-2021
| | | | | |
| --- | --- | --- | --- | --- |
| 11.11.2020 | 12:00-13:15 | Stefanie Höhl | Developmental and Educational Psychology | online |
| 09.12.2020 | 12:00-13:15 | Christoph Reuter | Systematic Musicology | online |
| 19.01.2021 | 12:00-13:15 | Thomas Bugnyar | Behavioral and Cognitive Biology | online |
| 09.03.2021 | 12:00-13:15 | Manuel Zimmer | Systems Neuroscience | hybrid/online |
Schedule Brownbag-Sessions
| | | | |
| --- | --- | --- | --- |
| cancelled! 02.04.2020 | 12:00-13:15 | Manuel Zimmer | Neurobiology |
| 20.05.2020 | 12:00-13:15 | Helmut Leder | Empirical Aesthetics |
| 04.06.2020 | 12:00-13:15 | Claus Lamm | Biological Psychology |
| 09.01.2020 | 13:00-14:15 | Raphael Rosenberg | Art History |
| cancelled! 19.12.2019 | 11:30-12:45 | Thomas Bugnyar | Cognitive Ethology |
| 18.12.2019 | 12:00-13:15 | Tecumseh Fitch | Cognitive Biology |
| 07.11.2019 | 13:15-14:30 | Moritz Grosse-Wentrup | Neuroinformatics |
| Notice: 06.11.2019 | 12:30-14:00 | CogSciHub LabManager Team | SPP-Kick-Off Event |
| 06.11.2019 | 11:00-12:15 | Kristin Tessmar-Raible | Chronobiology |
| 31.10.2019 | 12:00-13:15 | Ulrich Ansorge | Experimental Psychology |
Literature discussed in the Brownbag-Sessions