Retreat Vienna CogSciHub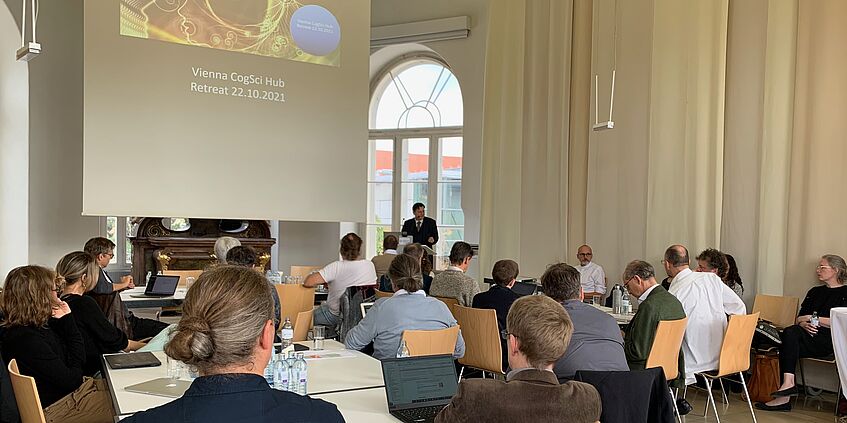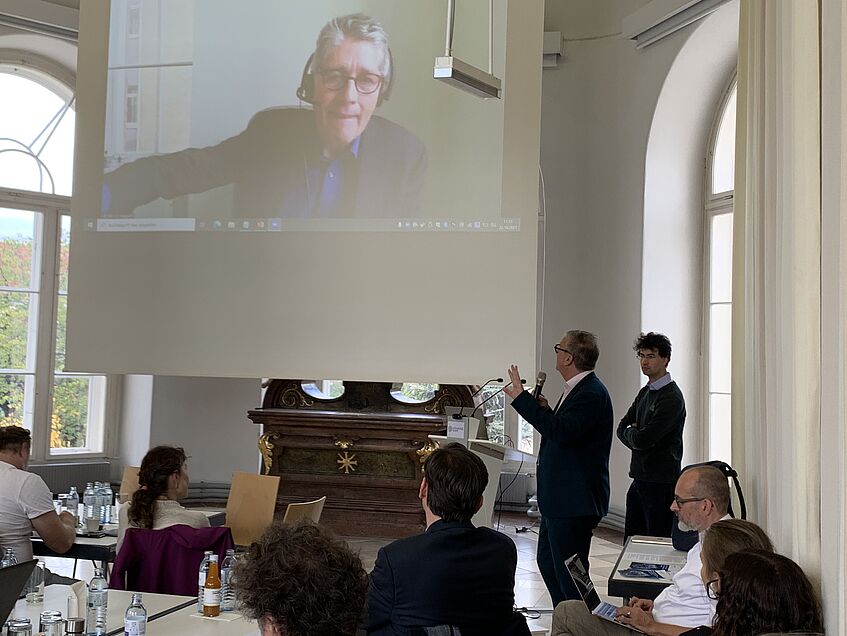 For the first time (again), after a long period of time, we had the opportunity to get together on a grand scale: On Friday, October 29, 2021 the 2nd retreat of the Vienna CogSciHub took place in the Old Chapel at the Old AKH. Head and Leadership Team, Advisory Board, Network Associates, the CogSciHub team and some guests met with the goal to sharpen the vision, profile and direction of the research network and its research priorities. On this occasion, the many currently running CogSciHub projects were also presented to the research community and an appeal was made for an even stronger interdisciplinary collaboration in the future.
At this point, we - CogSciHub Team and Head - would like to express our sincere thanks for your numerous attendance and your constructive and refreshing contributions and ideas. In particular, we would like to thank Vice Rector Tyran and Patrick Haggard from UCL (SAB Member of the University of Vienna) for their participation, input, and enriching analysis!