Jozsef Arato
Jozsef Arato works at the Vienna CogSci Hub as a senior scientist for data science since 2019. Currently, Jozsef develops computational models that can detect learning in eye-movement patterns and compare gaze patterns of different observers. Furthermore, he is interested in the principles that guide learning and decision-making, and the modeling approaches that can uncover these underlying principles.
Jozsef holds a Ph.D. in Cognitive Science from the Central European University in Budapest, where he worked on visual statistical learning and perceptual decision-making in the Vision Lab. He also has experience in human and animal electrophysiology from research stays at the Universities of Fribourg and Hamburg.
Jozsef was the Program Chair of the Pattern Recognition in Neuroimaging Summer School in 2020 (PRNI 2020) organized at the University Vienna. He also teaches Scientific Computing in Python (TEWA 1) at the Psychology master program. In previous years, he was teaching Cognitive Modelling at Uni Wien, and at Eötvös University in Budapest.
Jozsef also organizes the CogData reading group.
For consultations, sign up here!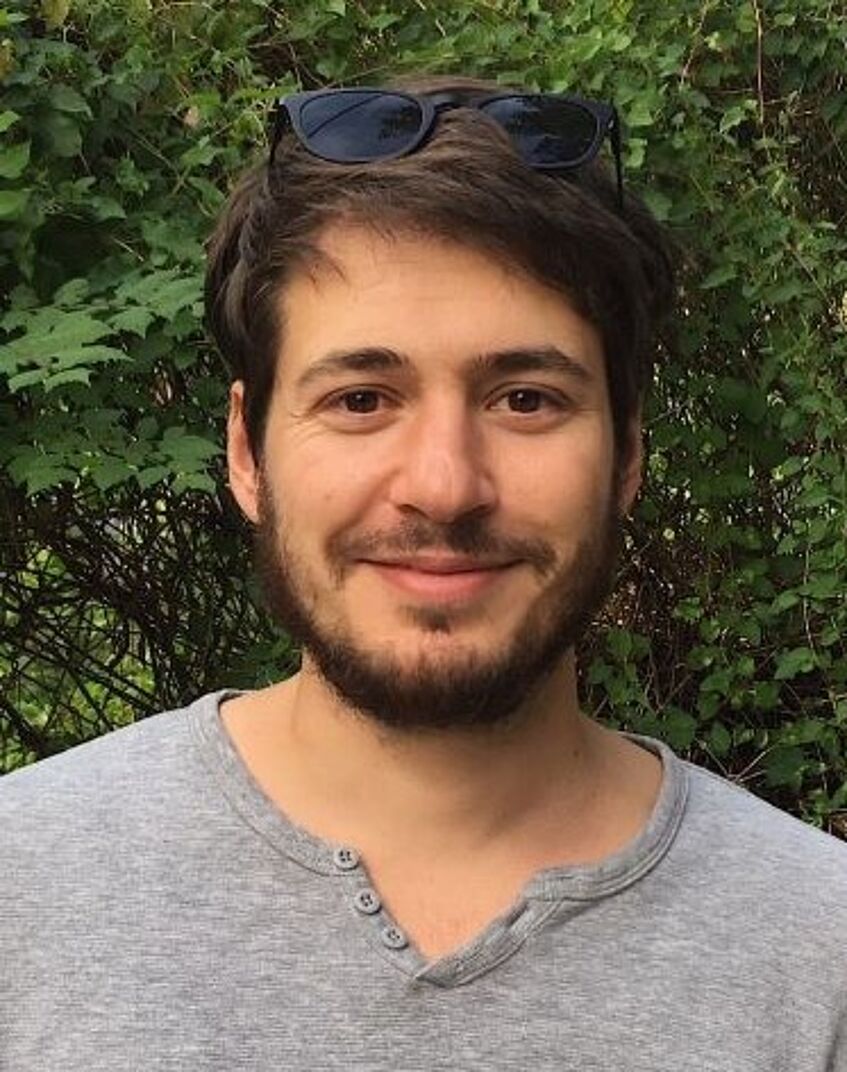 Get in touch
For Consultation Times plese get in touch with József Arató by filling out the contact form.