Data Scientist
Our senior scientist for Data Science, Jozsef Arato, provides support and expertise in data modeling, and statistical analysis for the research projects carried out by the members of the Vienna CogSciHub. Interdisciplinary co-operations include, among others, joint research by Art Historians, Psychologists, Biologists, and Linguists. Currently, Jozsef develops computational models that can detect learning in eye-movement patterns. Furthermore, he is interested in the principles that guide learning and decision-making, and the modeling approaches that can uncover these underlying principles.
In weekly consultation hours (see schedule below), Jozsef provides advice related to data modeling, machine learning, and statistics for the members of the Vienna CogSciHub. These meetings aim to give advice ("Help for self-help") to principal investigators and their project staff for the analysis of already existing data sets and the design of upcoming studies. A particular focus of Jozsef's expertise is the application of Bayesian methods for generalized mixed models and time series analysis. Furthermore, these consultations intend to foster the development of interdisciplinary collaborations that bridge the groups of the Vienna CogSciHub network.
Jozsef holds a Ph.D. in Cognitive Science from the Central European University in Budapest. He also has experience in human and animal electrophysiology from research stays at the Universities of Fribourg and Hamburg. Jozsef is an alumnus of Computational Cognitive Neuroscience summer schools held at NYU Shanghai (CCNSS 2016) and the University of Minnesota (CoSMo 2017).
Publications from Hub Collaborations
Sancarlo, R., Dare, Z. D., Arato, J., & Rosenberg, R. (2020). Does pictorial composition guide the eye? Investigating four centuries of last supper pictures. Journal of Eye Movement Research, 13(2).
For all publications, please visit my scholar profile.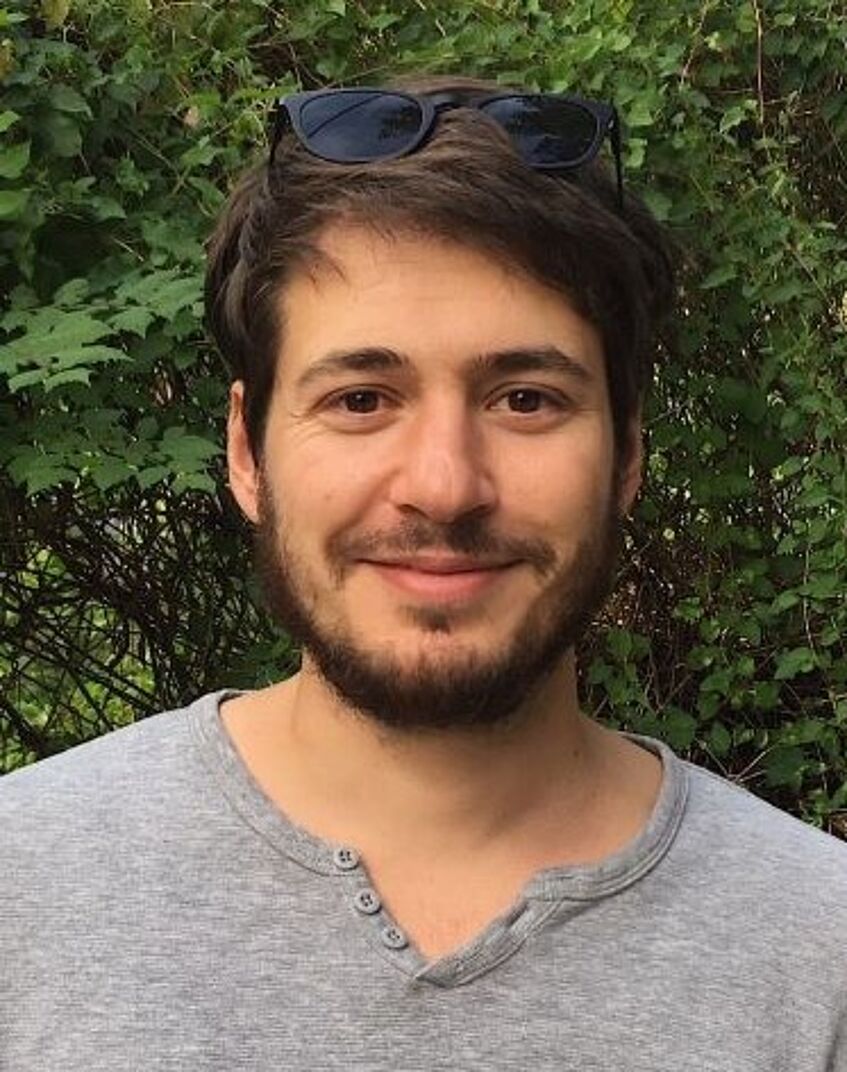 Our Data Scientist further provides:
Help with analyzing, visualizing and interpreting complex scientific data from experiments
Assessment of the effectiveness and accuracy of new data sources and data gathering techniques
Development of custom scientific data models and algorithms to apply to data sets
Work with researchers from various disciplines to develop interdisciplinary innovative research designs, collaborate in writing national and international research grant applications
Cooperation and network building with diverse research groups in the University of Vienna regarding data mining, modelling, etc.
Get in touch
Consultation Times (appointment by e-mail):
Monday 16:00 - 17:00 Department of Cognitive Biolology (currently home-office, Althanstraße 14, UZA1)
Thursday 9:00 - 10:00 Vienna CogSciHub (currently home-office, Liebiggasse 5, HE 65)
For further information please get in touch with Jozsef Arato via e-mail.