Institutional Partners
Beyond our infrastructural coupling with the faculties of our Researchers, we cooperate closely with other institutions within the University of Vienna.
The Middle European interdisciplinary master programme in Cognitive Science (MEi:CogSci) is a joint master's programme, which is offered jointly by the following institutions:
University of Vienna (coordinating partner) & Medical University of Vienna
Comenius University in Bratislava
Eötvös Loránd University Budapest
University of Ljubljana
As this curriculum is conceptualised as a joint master's programme, ultimately a joint academic degree will be awarded by the participating institutions. The concept of a joint degree includes a 30 ECTS of student mobility.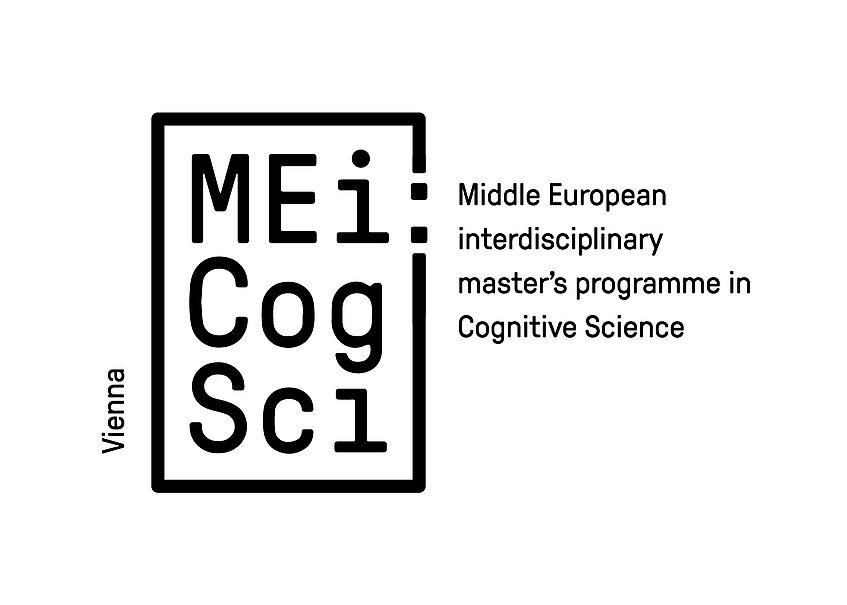 The VDS CoBeNe is one of four Doctoral Schools at the University of Vienna established in March 2016. It aims to foster interdisciplinary interactions between research groups in cognitive-, behavioural- and neurosciences at the University of Vienna through a coordinated, structured, and internationally recognized PhD education.
As such, it does not include a PhD curriculum. Participating PhD candidates will be inscribed in the respective curricula at the participating faculties.