Project Management
The Vienna CogSciHub offers project management support for all projects connected to and located in the network.
Our coordinators will support you in your individual needs and requirements concerning Management and coordination of your project, from the beginning throughout the entire project time.
In our long history as a research platform, locating and coordinating third-party funded Projects was always part of our work and we are happy to deliver you the following services and more: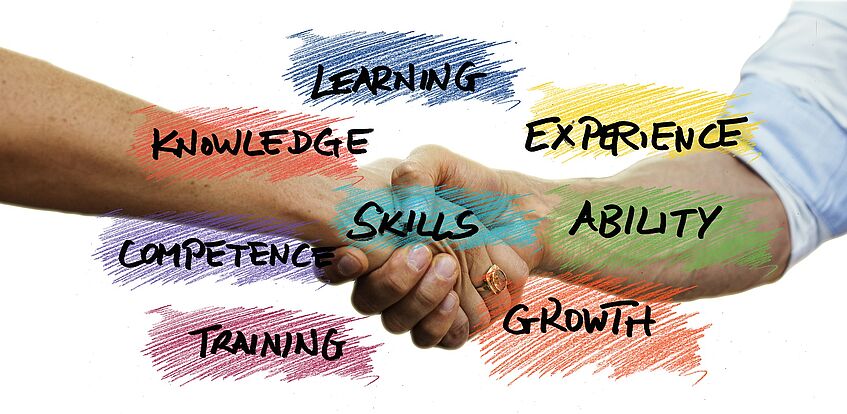 Assistance in resolving general project-related queries
Connection to and assistance in communication with the project institution (FWF, WWTF, etc.) and other international funding institutions
Support in all university administrative steps at the University from starting your project and implementing associations with the Vienna CogSciHub to contracting negotiations and administration during the project time
Provide an overview over you budget throughout the projects lifetime, if required
Provide internal project financial reports
Support in official project reporting
Support in project budget planning
How can I set up a homepage for my project?
I have more questions, who can I contact?
Budgeting: What should I account for?